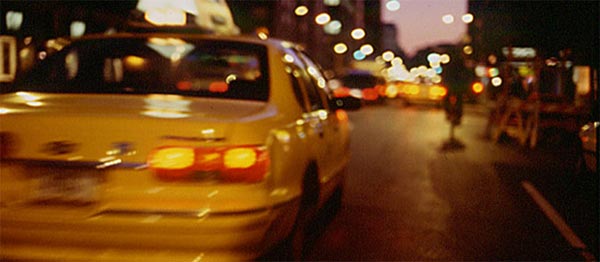 Welcome to Photos & Photos!
A partial vision of the site is visible to all users.
To view the complete vision of the archive, including the "Celebrities" category, you need a password.
If you work in the editorial business, please fill the application form to obtain one.
The images on this site are copyright protected and are published only to review the archive.
No other use is allowed.
---
Benvenuti in Photos & Photos!
La visione parziale del sito è visibile a tutti gli utenti.
Per accedere alla visione completa dell'archivio, compresa la categoria "Celebrities" devi avere una password.
Se lavori nel settore dell'editoria, puoi ottenerla compilando il modulo di registrazione.
Le immagini di questo sito sono protette da copyright e sono pubblicate solo al fine di consultare l'archivio.
Nessun tipo di utilizzo è consentito.